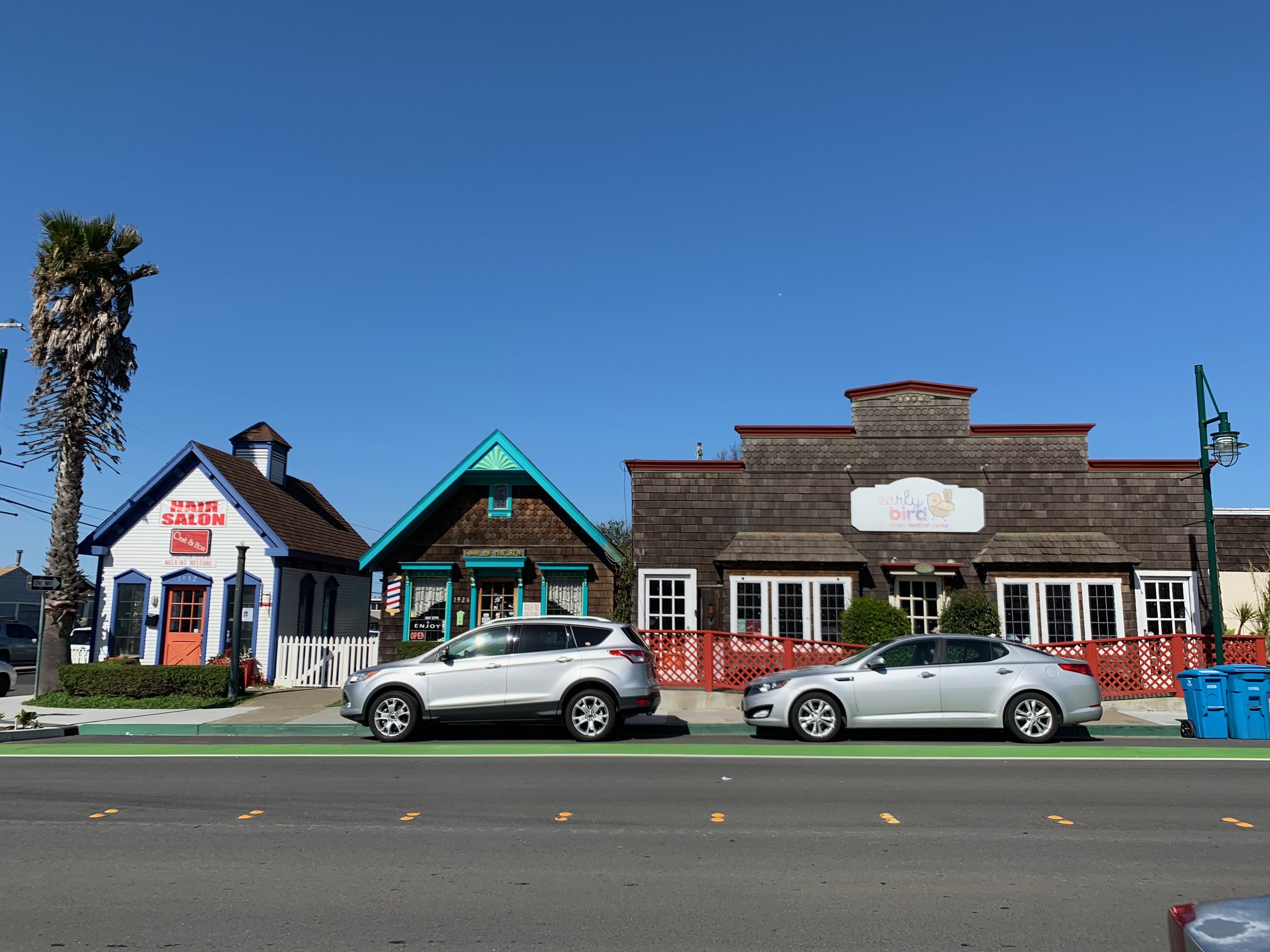 General Plan
The General Plan, last updated in 1980, is the "constitution" for the city and guiding document for development and policy making in a wide range of topics. There was an extensive effort to update the General Plan between 2009 and 2012, but the Draft General Plan was not adopted by City Council. This planning process aims to update and complete the 2012 Draft, shape a forward-looking vision for Pacifica, and provide the City with a regulatory document that responds to our contemporary issues and legal context.
Local Coastal Program
This planning process will include the development of an updated Local Coastal Land Use Plan (LCLUP), a portion of the Local Coastal Plan that will be tied to the land use policies in the General Plan. California Coastal Commission approval of the Local Coastal Plan includes transferring coastal permitting authority over most new development to the City of Pacifica. The Local Coastal Program was last updated in 1980. In 2018, the City developed draft Local Coastal Plan policies related to sea level rise.
Specific Plan
The Sharp Park Specific Plan will establish a vision for a vibrant, community-focused heart of the City in the historic Sharp Park neighborhood. The Specific Plan will address and provide implementation guidance for economic development, transportation, land use and housing opportunities in the neighborhood.